After numerous emails inquiring about the 2018 calendar, I am relieved to say that yes, it is FINALLY done. The layout is a little different this year as it requires a full-bleed print, and I am more than prepared for people to email/comment telling me how much they liked the old one better 🙂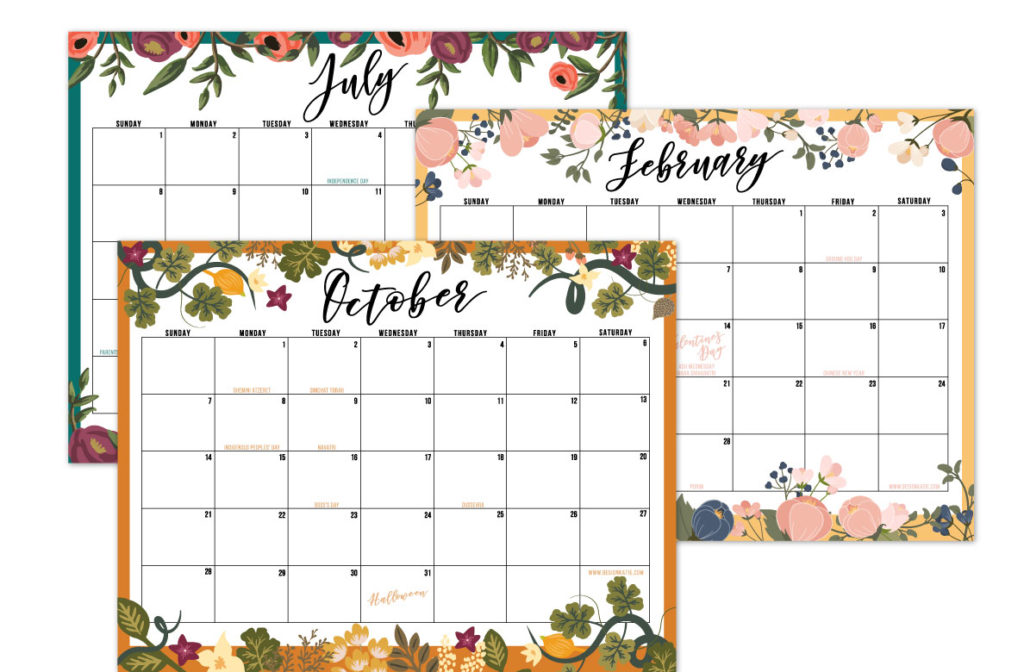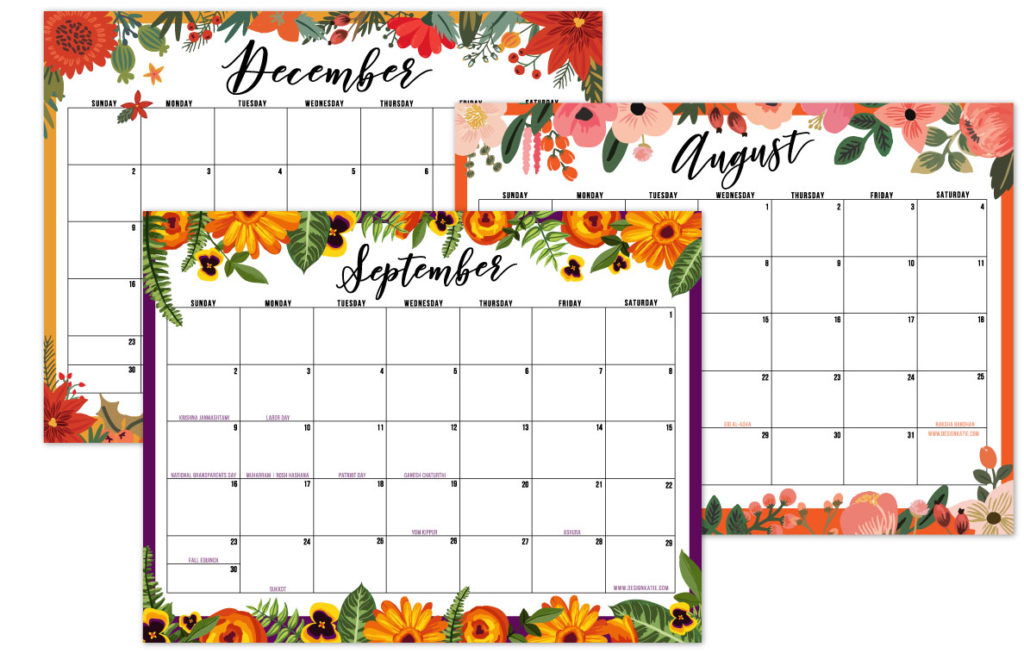 Ahh..but this one looks so pretty!
I am not offering it for free this year (womp womp), but it can be purchased in my Etsy shop for $3.99.
I hope you all love it as much as I do!