Another year down, another year without a single blog post. Filthymuggle has become strictly a calendar site and I suppose I'm alright with that.
After offering this calendar for free the past 4 years, I've decided that's *probably* over. The design is slightly different this year and I feel it's a bit more "sophisticated" than it has been in the past. That is, if it's possible for a printable calendar to be sophisticated…but anyway..
I hope 2017's calendar is as loved as previous versions. I can't tell you how good it makes me feel to have people email me asking if I am making a calendar for the upcoming year or just to tell me that they love it and use it daily.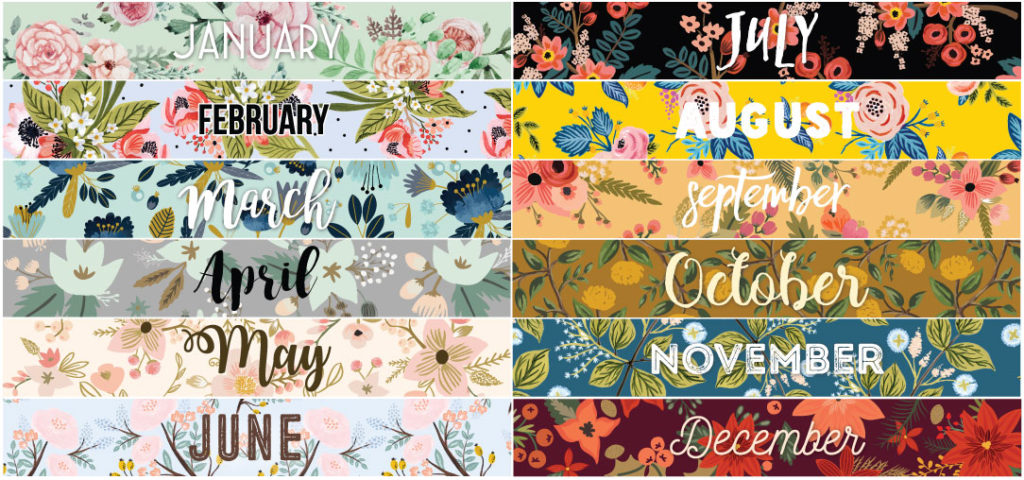 Anyway, here is the Etsy link to download the calendar. It's $2.99 right now, but the price may go up (or down?) in December or after January 1. I just hope no one has to choose between my calendar or their daily Starbucks.
Until next year! Katie