Printable Calendar, Revised!
Update: Someone pointed out that the calendar I posted yesterday doesn't have the 24th of December..oops! This is now fixed. Sorry for everyone who printed out the calendar with the missing day! Literally the only thing missing is the number "24" so it won't be hard to fill in for those who don't want to reprint December 🙂
After hearing nothing from anyone about my printable calendar, I figured no one really wanted it. But this past week, I have gotten numerous emails and comments about making an 8.5 x 11 version available. So here it is!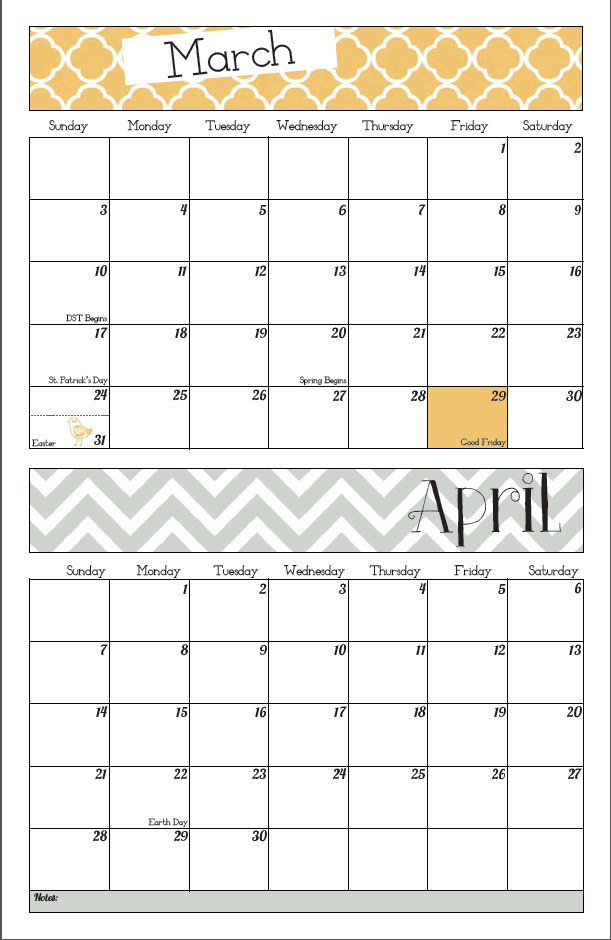 Click here to download your own FREE printable 2013 wall calendar.
I hope everyone enjoys it 🙂 I will be sending it to the people who emailed me asking for it, and also editing my previous post so everyone can find it. Thanks for all the great feedback!