Free Printable Notecards & Envelope
Hello all!
I've neglected this site for a few days, I think I was going blog-crazy and overdid it. I'm better now. Yesterday my site was down for an unknown amount of time because I had exceeded my bandwidth or the month! As poopy as it is to shell out the money for an upgrade, it means I've been getting lots of traffic!
I have some freebies made, and I was going to post them a few days ago, but then I realized I didn't have the envelopes printed out to photograph. Well long story short..that never happened. So here they are, just know that they come with a printable envelope.
They are together as 1PDF, but I'd suggest printing only the first page on card stock, and the envelope on normal printer paper.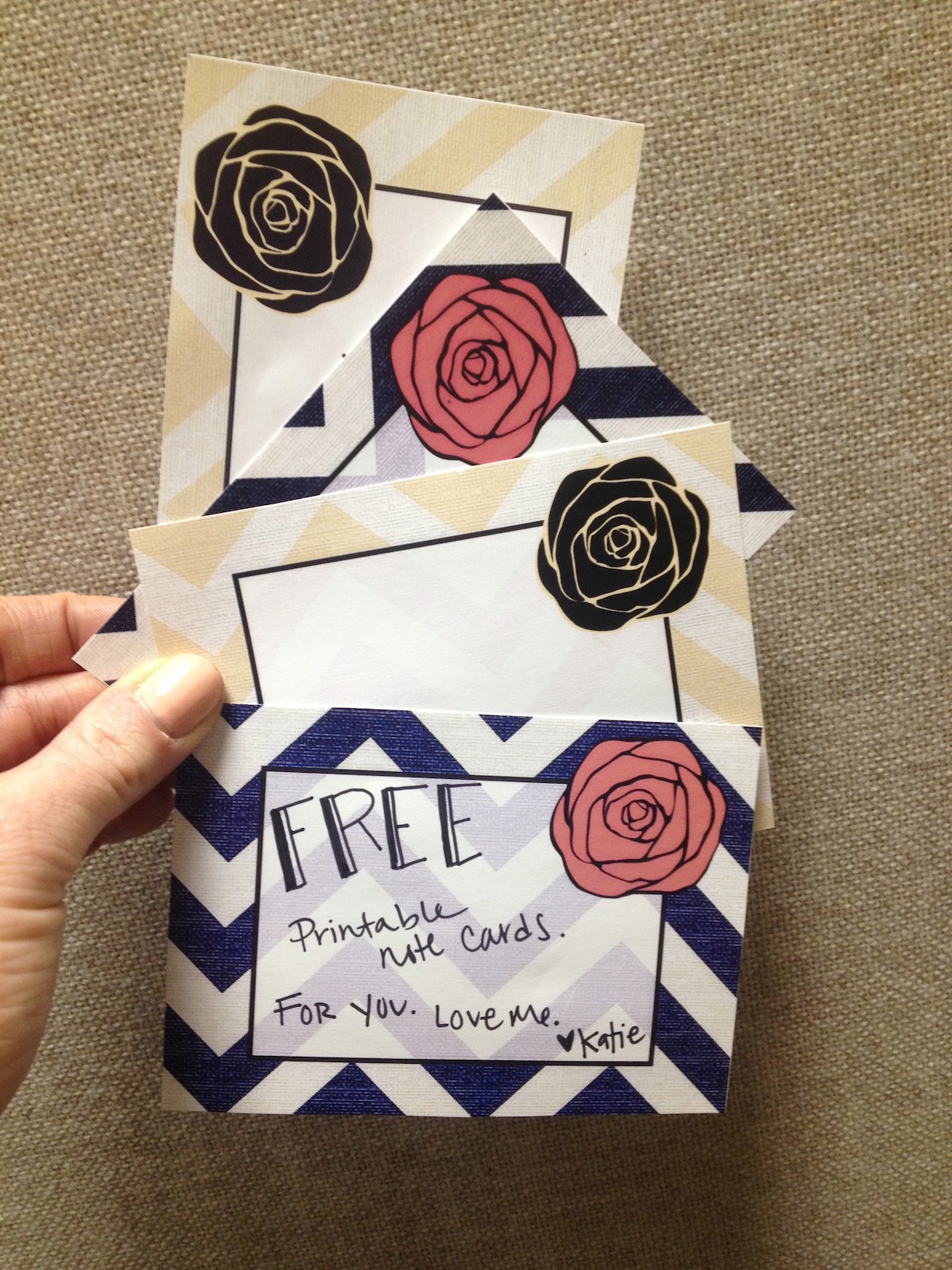 The envelopes are patterned with the tan chevron of the second card. Each family had their own personalized note cards as a memory to take from the party. It includes instructions on how to assemble.
Download the file HERE!