I had a friend ask me if I would make her a little sign she could frame & give as a gift. I had a few minutes free today, so I kindly obliged. I love making stuff for friends..it's a simple sort of satisfaction that just makes you feel good. It's like the joy of giving, with Codeine. You just feel good, man!
Anyway, here it is. Not something I would ever think to hang in my house..but you have to know this friend of mine to appreciate her 🙂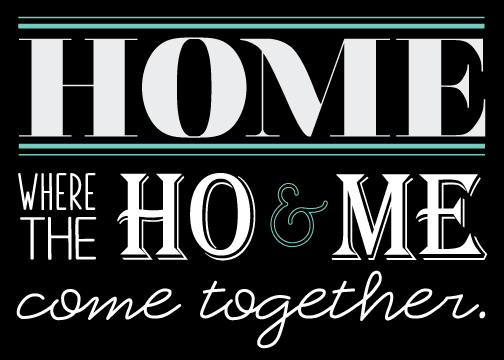 click here to open just the image. Then simply right click & hit save as. It's a 5×7 print, for those looking to buy a frame for this lovely little dealy.